Nutrition is very important for health. It is always said to drink as much water as you can for glowing skin, but healthy eating habits is also very necessary for getting healthy skin. In this article we have mentioned best food clear skin which you can choose.
Avocados – They have a lot of fat, which is good for keeping the skin flexible and moisturized. Some research have shown that avocados help to protect the skin from sun. It is a good source of vitamin E.
Fatty Fish – Fatty fish like salmon, mackerel and herring are excellent for good skin. They are rich source of omega 3 fatty acids. Fatty fish is source of Vitamin E. Omega 3 is necessary to keep skin thick, supple and moisturized.
Walnuts – Walnuts have essential nutrients which are needed by the skin to function properly and stay healthy. Walnuts provide Vitamin E, Vitamin C and selenium in addition to proteins.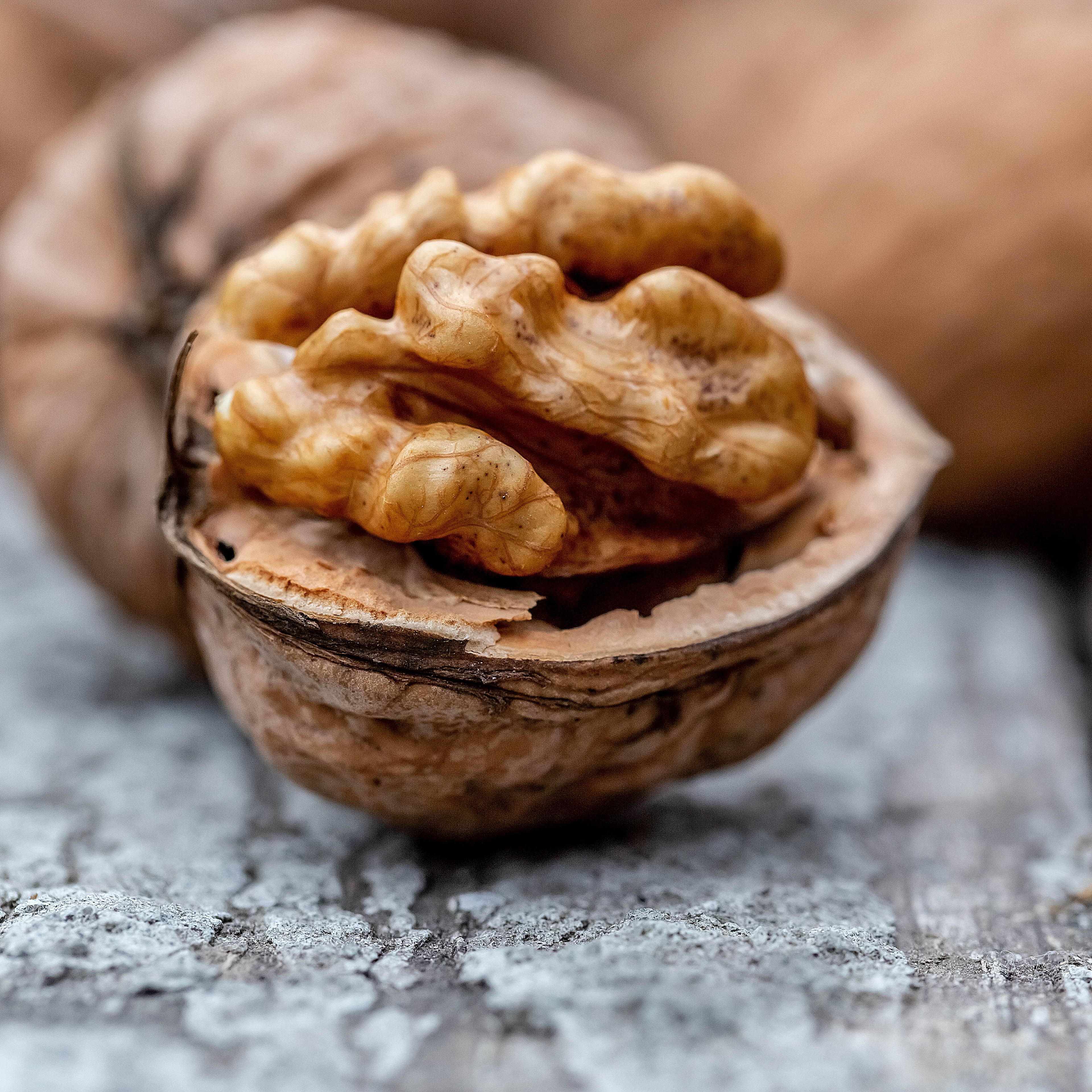 Sweet Potatoes – Sweet potatoes contain beta carotene which is very good for skin. It protects skin from sun exposure. They also help prevent cell death and dry, wrinkled skin. It is best food clear skin.
Broccoli – It is filled with vitamins, minerals, Zinc, etc. It contains lutein, which protects the skin from oxidative damage, which causes your skin to suffer from wrinkles and dryness.
Tomatoes – They are major source of Vitamins and carotenoids, including lycopene. They all protect the skin from wrinkles, sun damage and dryness.Tomatoes if combined with cheese or olive oil give best results for good skin.
Dark Chocolate – Cocoa has very phenomenal effects on your skin. It gives nutrients to the skin. It also protects the skin from UV rays, wrinkles. More cocoa should also not be consumed. One bar per day is enough for your skin and health as well.
Green Tea – It protects the skin from aging and damage. Green tea improves the moisture, roughness, thickness and elasticity of the skin.
Red Wine – It is famous for resveratrol, which come from the skin of red grapes. They mainly save skin from aging, and they also have many health benefits.
Whatever you eat daily, gives an impact to your skin also. Always choose foods which are rich in vitamins, nutrients, to help your skin to stay healthy. We hope this article would have helped you to know best food clear skin. Keep eating healthy and you will glow automatically.
KEEP EATING!